..on the second day of Christmas my green friend gave to me…two quarts of milk and a potted cypress tree!
These are not store-bought quarts of milk, this milk is labeled "Raw milk – not for human consumption"! Raw milk, not for humans…why would I need or want this kind of milk and how is it green you might ask?
Actually if you are a baby boomer or older you might remember the milkman delivering milk to your door and putting it in a little insulated cooler. Wasn't that milk delicious and sweet with the cream on the top? When was the last time you drank such good whole milk?
When I first saw "raw milk" at the Farmers' Market with "not for human consumption" I was put off. It took me months before I finally bought some after researching on the internet and asking the farmer a dozen questions. After he answered my questions about antibiotics, the type of food, grazing, etc he pulled out an album with pictures of his cows, each with a name and pictures of them grazing in his pastures. Milk doesn't get much cleaner and "greener" than that! I bought a pint of milk to try, returned the following week to purchase 2 quarts and more than a year later I still consume raw milk!
If you didn't know, raw milk is labeled "for animal feed" as required by the Food and Drug Administration (FDA). This is the same FDA that allows farmers to treat their cows with an overabundance of antibiotics and feed their cows grain that has been treated with the carcinogenic pesticide Roundup or other pesticides containing glyphosate, then process the milk to be sold for human consumption!  Glyphosate has been banned for health reasons from the majority of other countries except the US…what is the US missing or who controls the FDA?
From my research I learned pasteurization and homogenization denature foods. These processes alter the chemical structure of food, make fats rancid, destroy nutrients and result in the formation of free radicals in the body.  When raw milks sours you can still consume it (I substitute it for sour cream in recipes) but when homogenized/pasteurized milk goes bad it becomes putrid and must be discarded.
During this past year I began making raw milk greek yogurt and enjoy that every morning with blueberries. Over the holidays I decided to make yogurt cheesecake, Meyer lemon (from my tree) poppy-seed yogurt cake, French yogurt cake (Gâteau au yaourt), yogurt Alfredo sauce and creamy balsamic yogurt salad dressing as gifts for neighbors and my green friend.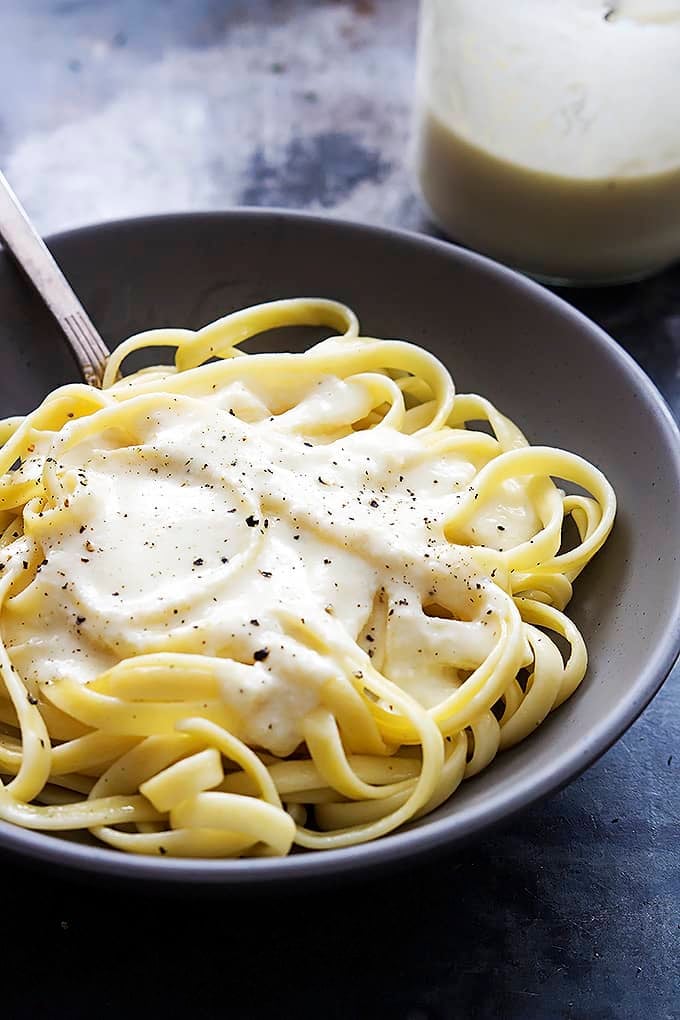 All of my gifts were well received, followed with accolades and questions about ingredients. I had explained to each friend that these foods contained dairy and were healthier versions from what they might normally eat but did not say anything else initially. When asked later about the ingredients I told my friends my secret ingredient was the raw milk yogurt that I made.
I think my green friend might have given me two quarts of raw milk as a hint to make more gifts LOL!
Thank you for joining me on this Second Day of a Green Christmas! If you missed my first day of a Green Christmas you can find it here or if you're curious about the history of the Twelve Days of Christmas you can find that here. Join me tomorrow and learn some fun facts about something you might like to try. Anything you would like to add…write your thoughts in the comments below.